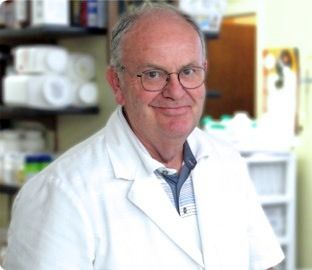 Craig Haslam, Owner and Pharmacist
Craig has served the community for over 40 years. Craig specializes in finding affordable alternatives for his patients.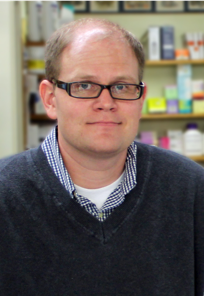 Seth Haslam, Pharmacist
Seth was born and raised in Franklin County. He specializes in immunizations and medication therapy management.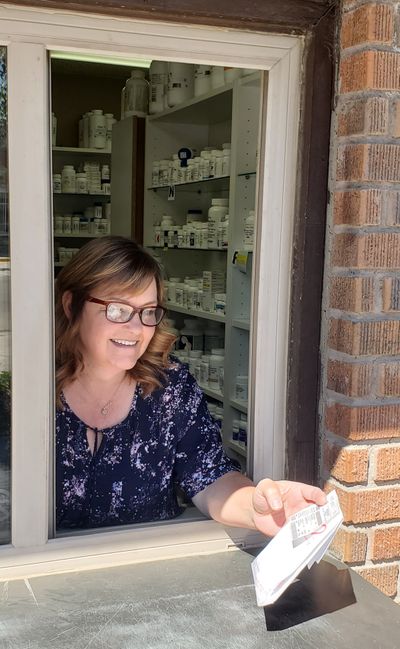 Sherri, Pharmacy Technician
Sherri has served the Preston community for over 30 years as a pharmacy technician. Sherri specializes in Medicare open enrollment and billing for our patients.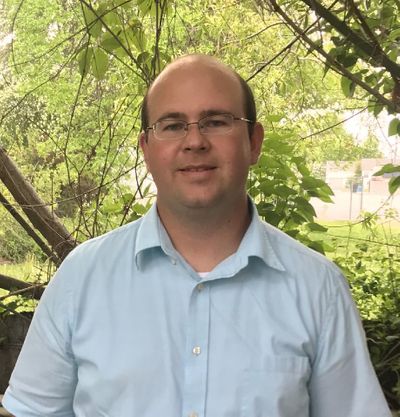 Aaron, Student Pharmacist
Aaron is a student pharmacist and is currently in pharmacy school completing his degree. He specializes in keeping our staff informed of the latest developments in clinical guidelines and therapy.
Hollie, Pharmacy Technician
Hollie loves to interact with our community. She specializes in medication adherence packaging and community outreach.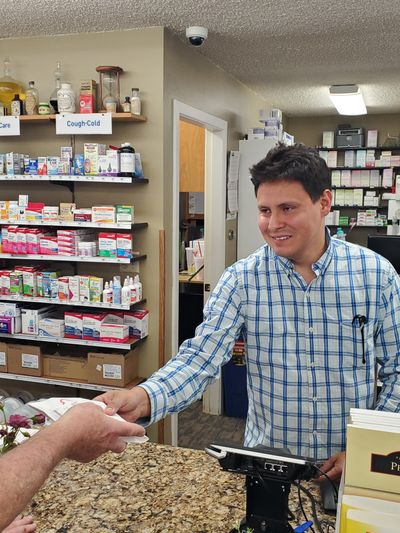 Andres, Pharmacy Technician
Andres is originally from Colombia. He specializes in meeting the needs of the Spanish speaking population.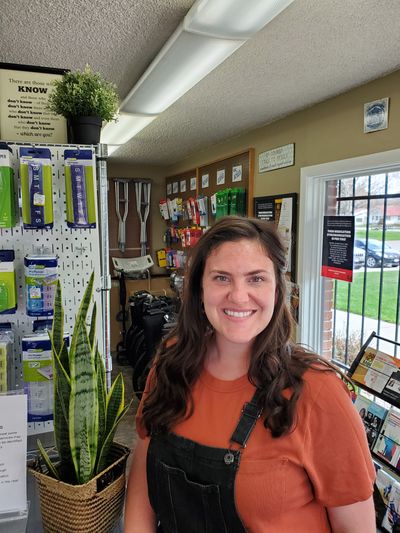 Megan, Pharmacy Technician
A familiar face returning part time. Megan helps our patients understand their prescription insurance. She is also our front end manager and social media outreach.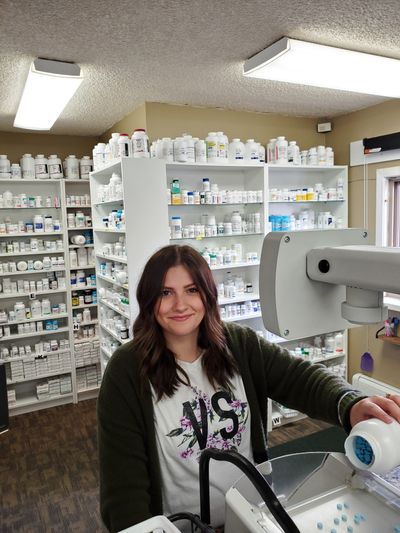 Mckenzie, Pharmacy Technician
Another familiar face to many of our patients. Mckenzie specializes in ensuring that our prescription refill process is operating as efficiently as possible.